Family wellbeing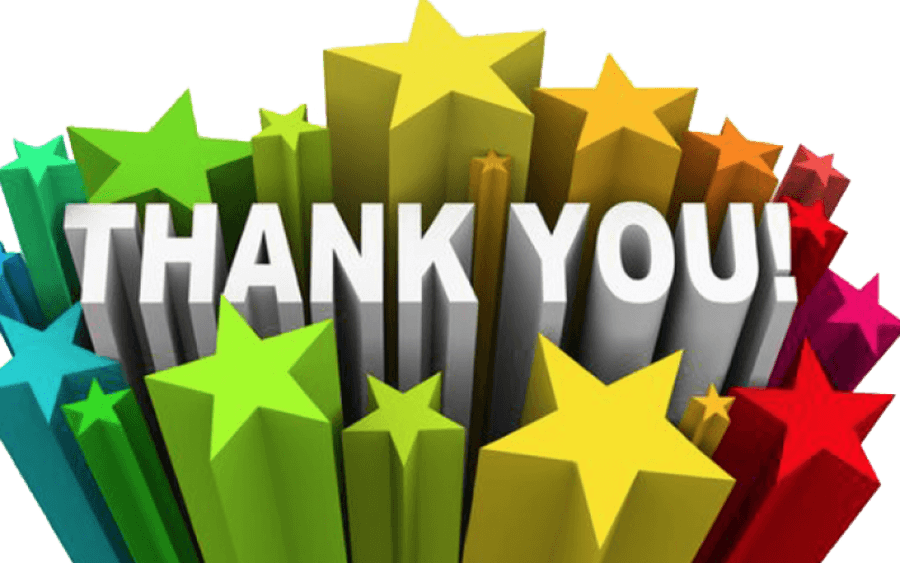 I would just like to share with all you Wonderful Parents/Guardians how your amazing support with Family Learning Session, has allowed me to become an Ambassador for Cherry Fold Family Learning Sessions. I work in partnership with Lancashire Adult Learning and talk at conferences about how enjoyable all our sessions are and how much they are supported by you. I would just like to share our first news feed and say a big THANKYOU to you all. Miss Heys.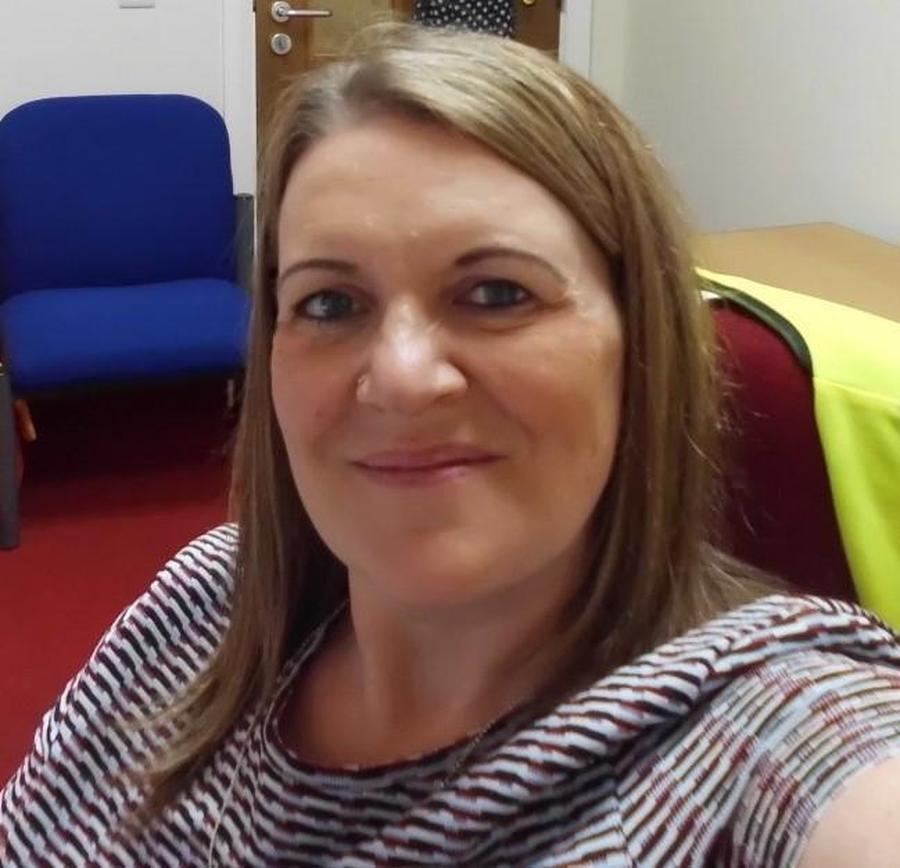 Lancashire Adult Learning are offering free interview technique and work based courses throughout March. See below the flyers and if interested please contact the admin team through the email that is on the bottom of the flyers. Thank You Miss Heys
Children's University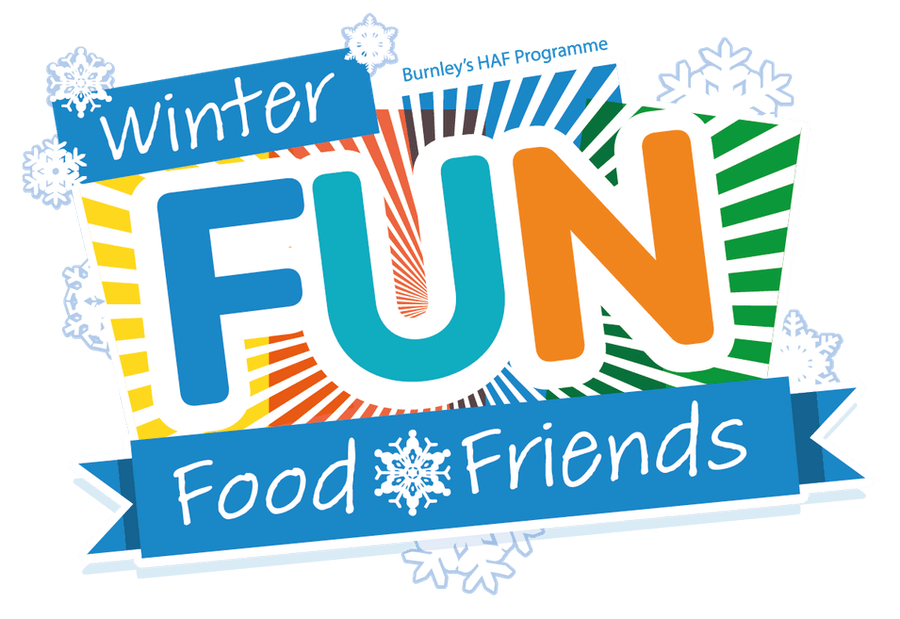 Winter Fun, Food and Friends
If your child is aged 5 to 16 and gets benefits-related free school meals, you may be able to access free activities during the Christmas holidays through Fun, Food and Friends, Burnley's holiday activities and food programme.
The programme is a great opportunity for children and young people to get out and about and get active.
We are working with local providers to make sure there are lots of things available to do during the Christmas holidays.
Interested?
If you are interested, please register your interest in the programme in advance
https://www.surveymonkey.co.uk/r/WinterHAFregistration
You can also visit the HAF website https://www.burnley.gov.uk/fun-food-friends and continue to check this page as we will updating it regularly with information on activities, locations and sign up details.
Lancashire Healthy Young People and Families Service provides health visiting and school nursing services across the county
Lancashire Healthy Young People and Families Service provide Health Visiting services, advice from antenatal the period through the first five years of your child's life, advising on healthy growth and care, including breastfeeding, providing support with common health problems and working with other professionals to support young families and carers. For more information please click the link below.
Home - Lancashire Healthy Young People and Families Service (lancsyoungpeoplefamilyservice.co.uk)