I would just like to share with all you wonderful parents/guardians how your amazing support with our Family Learning Sessions has allowed me to become an Ambassador for Cherry Fold Family Learning Sessions. I work in partnership with Lancashire Adult Learning and talk at conferences about how enjoyable all our sessions are and how much they are supported by you. I am also available for mental health support, food parcels, and any kind of referrals that you feel may benefit your children or yourself. Please do not hesitate to pop in and see me in school. THANKYOU to you all. Miss Heys.
Skills for Life
To find free training, support and advice to gain the skills you need for the job you want, please follow the link for the Skills for Life website. Whether you're weighing up your options before you start work, looking to change career, or want to find a more rewarding job – there is help and training available to get you where you want to go.
Unlock your potential - Skills for Life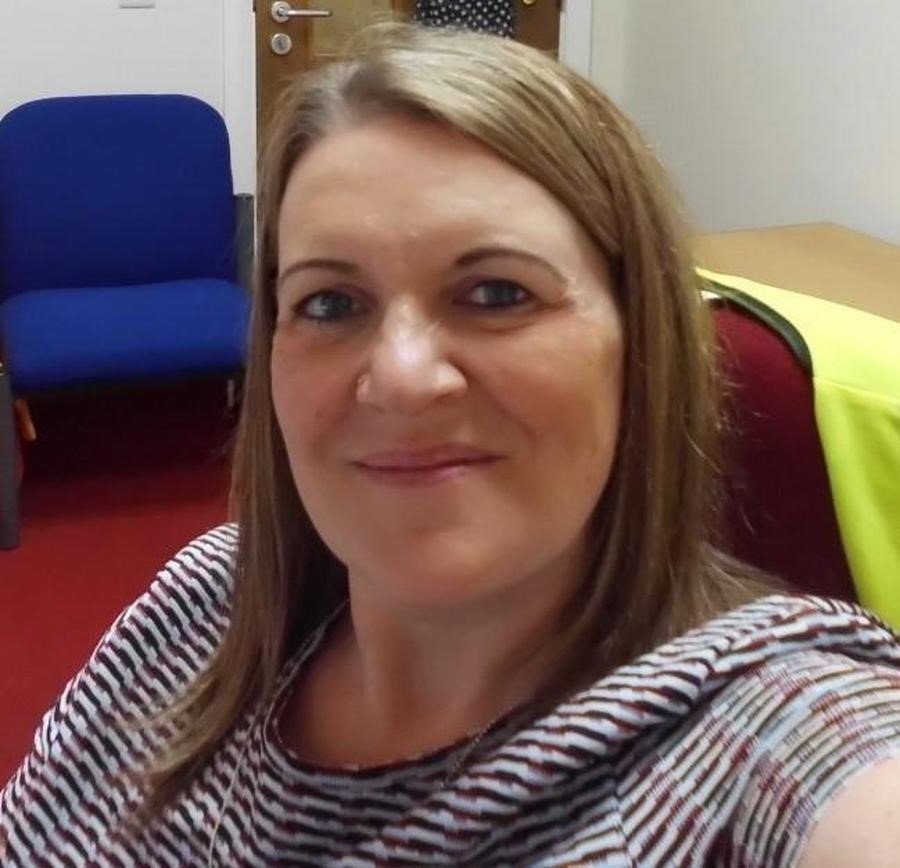 Lancashire Healthy Young People and Families Service provides health visiting and school nursing services across the county
Lancashire Healthy Young People and Families Service provide Health Visiting services, advice from antenatal the period through the first five years of your child's life, advising on healthy growth and care, including breastfeeding, providing support with common health problems and working with other professionals to support young families and carers. For more information please click the link below.
Home - Lancashire Healthy Young People and Families Service (lancsyoungpeoplefamilyservice.co.uk)