Welcome to Year 6SL - Gandalf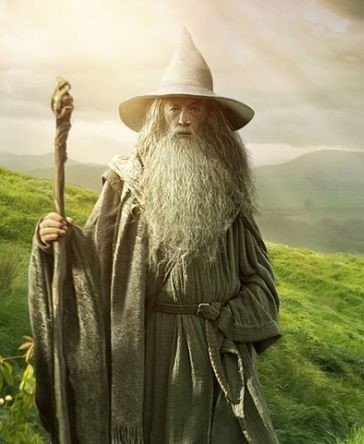 Hello and welcome to 6SL's class page! My name is Mrs Smith and I am class teacher for Gandalf class. Miss Holt is our teacher in the afternoon. This term, we will be continuing our amazing journey through year 6! We know we are going to have a great half term as the children work their way up to those all-important SATs tests in May!
Don't forget, we love to see any extra learning children have done at home and they are welcome to share what they have done on Thursday, during our class assembly.
Mrs Smith and Miss Little
Reading
Children will have a reading book chosen by themselves, which is appropriate to their reading level. Accompanying these books are their reading diaries, where you can write comments on their reading daily. Your child will also be given many opportunities throughout the week to read a variety of texts and will then undertake an online quiz to assess their understanding of the text.
PPA Time
Mrs Smith will be teaching in the morning and Miss Little and Miss Holt will be teaching in the afternoons. This means neither staff need to be released for PPA time.
Homework
In Year 6, children are expected to complete two to three pieces of homework a week.
Your child has been provided with both CGP English and Maths books to complete their homework. Each week, they will be provided with different page numbers in order to complete different tasks from each book!
Spellings
During the summer term, we will be practising our spelling through the CGP books.
PE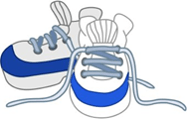 P.E. will take place every Friday afternoon. On Friday, if the weather is fine, the children will go outside. However, if the weather is bad, then P.E. lessons will take place inside. Please ensure that P.E kits are in school each week for these lessons.
SNACK
It is important to note your child can bring a healthy snack at break times such as fruit, or vegetables and milk. We also encourage your child to water to drink in class throughout the day, but they may bring something else to drink with their packed lunch.
Class Novel
Our Class Novel for this half term will be… Wonder by R.J. Palacio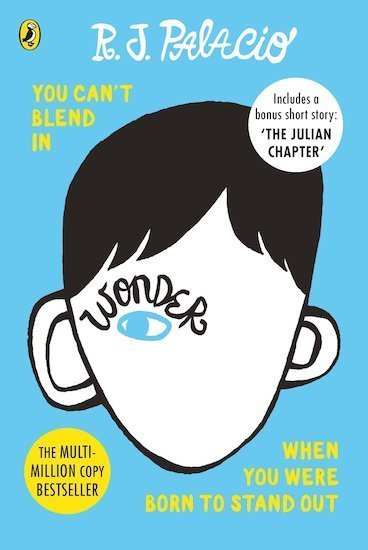 BRILLIANT BURNLEY
Our theme work for this term will all be about the town of Burnley. The children will understand the location of Burnley, and will also discover about its human and physical geography within the town itself and its surrounding areas. Furthermore, they will look at the history of the town; especially that of Burnley Football Club.
P.S.H.E.
Our P.S.H.E. topic for this half term will be about 'Health and Wellbeing'. The children will learn all about physical and mental health, as well as growing and changing. This topic will include sex and relationships education.
R.E.
Our R.E. topic for this half term is Buddhism