Welcome to Year 6C - Gandalf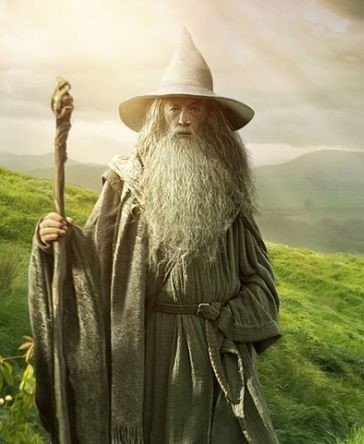 Hello and welcome to 6C's class page! My name is Mrs Carradice and I am class teacher for Gandalf class. I will be teaching the class Monday, Tuesday, Wednesday and Friday. Miss Holt will teach the class on Thursday and Friday afternoon. Miss Bamford will also work in our classroom every day, as well as Mrs Wylie who will support us with our English, mathematics and reading. In class, we are learning to enjoy, respect and succeed in all the work that we do.
We are going to be learning about lots of exciting things this half term. In English, we are reading the novel, 'The Nowhere Emporium'. In mathematics this half term, we will be learning a range of different skills, including: number, place value, addition and subtraction, multiplication and division. I am sure we are going to have a FANTASTIC half term!
Mrs Carradice, Miss Holt and Miss Bamford
Reading
Children will have a reading book chosen by themselves, which is appropriate to their reading level. This will be sent home with them daily. Accompanying these books are their reading diaries, where you can write comments on their reading daily. Your child will also be given many opportunities throughout the week to read a variety of texts and will then undertake an online quiz to assess their understanding of the text.
PPA Time
Mrs Carradice will be on PPA on Friday afternoons. Miss Holt and Mr Caldecott will teach the class PE and RE during this time.
Homework
In Year 6, children are expected to complete two pieces of homework a week.
Your child has been provided with both CGP English and Maths books to complete their homework. Each week, they will be provided with different page numbers in order to complete different tasks from each book!
Spellings
Spellings will be sent home on Monday for the children to learn, ready to be tested on Friday.
PE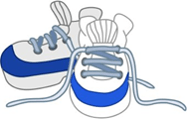 P.E. will take place on Friday afternoons. Please ensure PE kits are in school at all times. These will remain in school during the half term and returned home before the half term holidays in order to be washed. We will also be swimming on Thursdays, so please ensure your child brings in a clean swimming kit, including a towel, for these sessions.
SNACK
It is important to note your child can bring a healthy snack at break times such as fruit, or vegetables and milk. We also encourage your child to water to drink in class throughout the day, but they may bring something else to drink with their packed lunch. In addition to this, school will be providing a piece of fruit daily for each child.
Our Class Novel for this half term is 'The Nowhere Emporium' by R. McKenzie
AMAZING AMERICA
Our geography work for this term will be all about the theme of the 'Americas'. The children will be studying the continents of North and South America, and will be understanding the physical and human geography of different regions. Furthermore, they will be comparing a locality in the Americas to our local area here in Burnley.
ANCIENT MAYANS
Our history lessons this half term is all about the Ancient Mayans. The children will be focusing their learning on what life was like during the time of the Ancient Mayans, and they will be looking at how this civilisation has had an impact upon our lives today.
P.S.H.E.
Our P.S.H.E. topic for this half term will be about 'Me and My Relationships'. The children will learn all about working together as a team, how to solve friendship issues, behaviours, assertiveness and how to act appropriately.
R.E.
Our R.E. topic for this half term is… Christianity and God.
Here are our common exception words for this year...