Welcome to The Colour Monsters Y2F
It is a pleasure to welcome your children to The Colour Monsters.
Our class contains enthusiastic, happy and charismatic children. We aim to work hard but laugh a lot along the way.
Updates of your children enjoying their learning will be posted on Class Dojo weekly so make sure you like and enjoy these snap shots.
If you have any questions, please feel free to contact me at school or at the door upon collection.
Miss Forsyth
BIRDS! BIRDS! BIRDS!
To launch our new topic on 'birds', we invited Chris into school. He owned many kinds of birds of prey. We met a kestrel, falcon, barn owl and a burrow owl. Chris told us lots of interesting facts about each bird. This was a great way to gather our interest. We will be busy this spring researching more about these birds so that we can write our own non-chronological reports. We can wait to show you. Everyone had a fantastic afternoon and the children then had races on the playground to see who was the fastest 'falcon' in The Colour Monsters.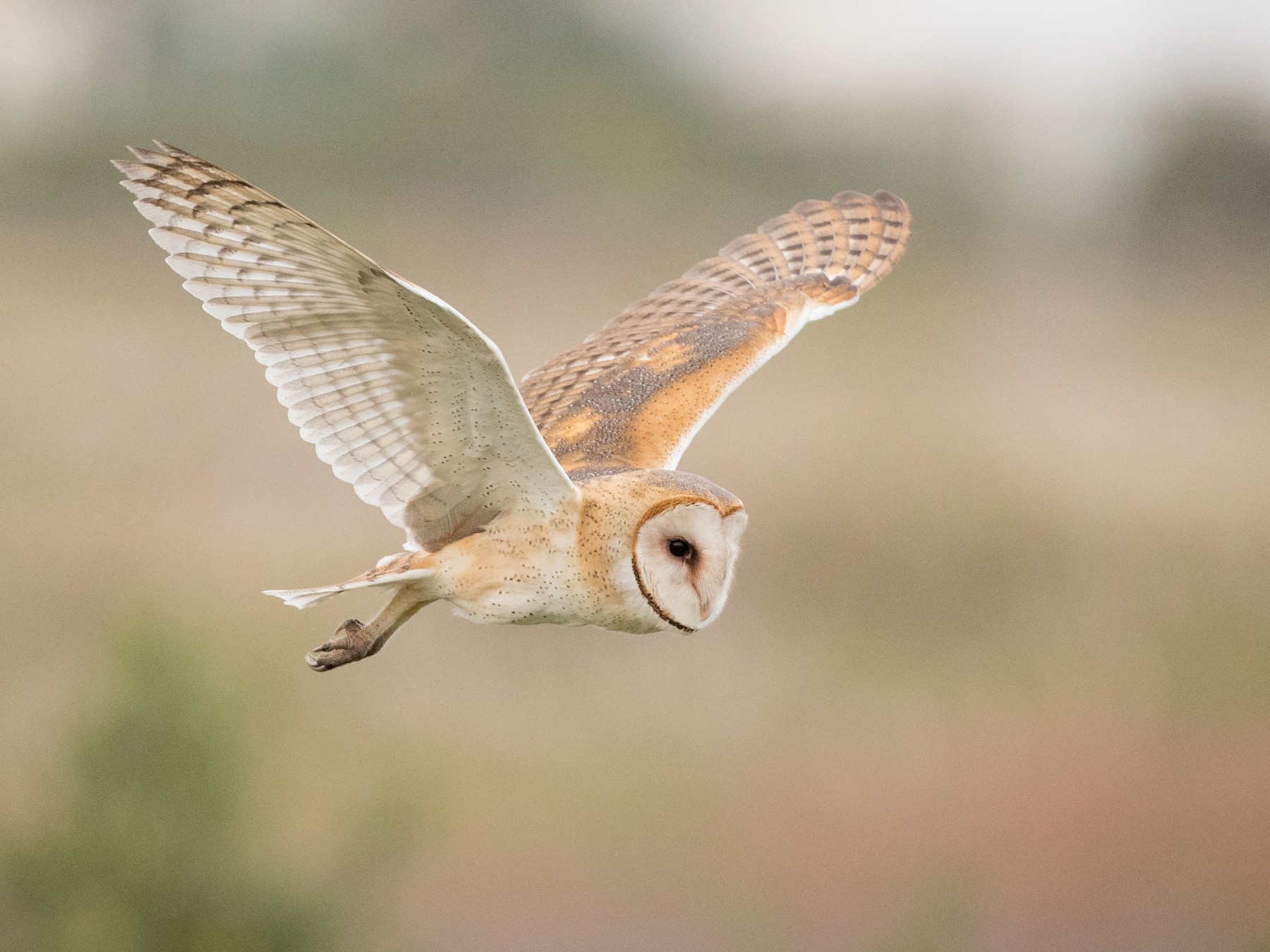 By examining an artefact, the Colour Monsters are developing the skills required to become amazing historians. Today they looked closely at the 'Trinity Cross'. They observed the object and then made claims about what they thought it was and where it came from. Then they had to support their claim with a reason for their idea using 'because....'. Finally, they asked questions about the artefact. The children had lots to say!
Reading
Children will have a reading book chosen by themselves appropriate to their reading level. Accompanying these books are their reading diaries, where you can write comments on their reading daily. Your child will also be given many opportunities throughout the week to read with an adult.
Every Wednesday your child may choose a reading for pleasure book to bring home and enjoy. This can be used as their bedtime story or for you to take the opportunity to enjoy a book with your child.
PPA Time
Miss Forsyth is out of class on a Monday afternoon and all day Friday. For this session, Mrs Adams will be in class to continue to develop their learning. I am sure they will have lots of fun with her too.
Homework
In Year 2, children are expected to complete one piece of homework a week.
Your child has been provided with both CGP English and maths books to complete their homework in. Each week, they will be provided with different page numbers in order to complete different tasks from each book!
Once the children have completed an activity they will receive a stamp on their homework card. This adds up to prizes once they have reached 10.
Spellings
Weekly spellings will be every Wednesday. You should practise these throughout the week, ready to be tested on these on Wednesday afternoon.
Your child will have a spelling book with list of spellings.
PE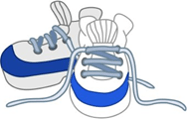 PE will take place every Monday and our outdoor session is on Thursday.
The children must have a PE kit in school. During this cold term, children can wear plain tracksuit bottoms and a jumper/hoodie.
We will send it home at the end of every half term.
As you can imagine, we have a lot of kit. Please ensure your child's kit is clearly labelled with your child's name or initials and Y2F.
SNACK
It is important to note your child can bring a healthy snack at break times such as fruit or vegetables and milk. We also encourage your child to bring water to drink in class throughout the day, but they may bring something else to drink with their packed lunch.
Your child may bring a water bottle from home which can stay in school and we will send them home every Friday to be washed.
Our Class Novel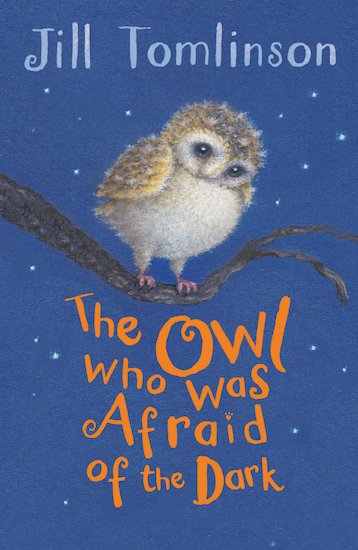 Year 2 Termly Newsletters
Year 2 Long Term Overview