3W-The Minpins
Class Teacher: Mrs K Woods (3W – The Minpins)
Learning Support Assistant: Mrs Waddington
Roles and Responsibilities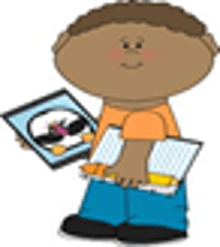 As a member of The Minpins (Class 3W), every child is expected to take responsibility for looking after their equipment, classroom and school environment.
Please ensure the children are wearing the correct uniform and footwear.
All your child's clothes must be labelled.
Homework
Spellings & homework will be given out every Friday. Your child will be tested on them on the following Thursday.
Every child knows the times tables they need to focus on. Please ensure they are practising these as your child will be tested on them daily.
In addition to spellings and times tables, we would also like you to read with your child daily. It is essential that book bags are brought to school every morning with their book and reading record. This is monitored and if children are frequently leaving their books at home or losing them we will have to keep their books in school.
If you have any questions about homework, then please speak to me. I am available most evenings after school or by appointment. THANK YOU.
PE

Tuesday and Wednesday
Indoor and outdoor kits will be needed.
Please ensure earrings can be removed by your child or you provide plasters to cover their earrings.
School classrooms are opened from 8.45am and school starts promptly at 9:00am and finishes at 3.15 p.m. Your child's regular and prompt attendance at school is crucial to his/her success. As soon as the children enter the classroom in the morning, children immediately start their learning. If children are not here on time, they miss out on such opportunities.
PPA Time
I will be out of class on Monday afternoon so Miss Kolaitis will take the class for French and Religious Education.
This term, our Year 3 theme is 'The Romans'.
In History, we will learn: how the Roman empire impacted Britain; How Rome was founded and investigate how it grew into the Roman empire; what the Romans believed and investigate the gods and goddesses of ancient Rome; the terms 'invade' and 'settle' and place the Romans on a timeline; and who Boudicca was, her revolt and look at different points of view. In Geography, we will find out about volcanoes, the impact of an eruption and learn about Pompeii in AD79!
In Science, our topic will be Forces and Magnets.
Acceleread
Children will have a reading book chosen by themselves appropriate to their reading book level. Accompanying these books are their reading diaries where you can write comments on their reading daily. Your child will also be given many opportunities throughout the week to read a variety of texts. For example, they will read daily for 20 minutes, during our Acceleread sessions and will also engage in daily Guided Reading sessions.

Literacy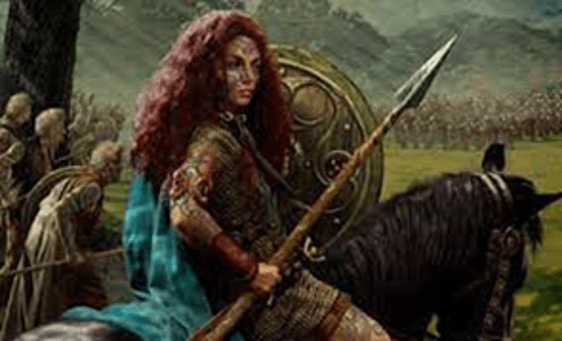 In Literacy this half term, we will be looking at Boudicca and the exciting events surrounding this historical figure within our Narrative unit of work.

In grammar lessons, children will be learning about conjunctions, prepositions, time adverbials and complex sentences.
Numeracy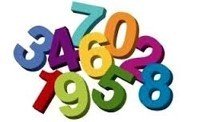 In Numeracy this half term, we will be looking at fractions, division, volume & capacity, 2D shape, position & direction and time.
Children are encouraged to constantly practice number bonds and times tables in order to achieve rapid recall of number facts.
Homework
Each week children will be provided with homework as follows:
Friday / Monday: Spellings – a list of words to learn for our test on a Friday.
Daily Times Tables – practise the multiplication tables ready for testing on a Thursday.
Maths & GPS – Look out for tasks to complete from the CGP books given.
Reading: Continue to read home reading books every night for 20 minutes.
SNACK
Please be aware that your child may bring a healthy snack at break times such as fruit, or vegetables and milk. We also encourage your child to drink water in class throughout the day, but they may bring something else to drink with their packed lunch. Water bottles are available from the school office.
Boudicca
Rewards
Children will be rewarded for conducting themselves in a respectful manner and for good work. Rewards include certificates, stickers, team points and prizes.