Welcome to
5G-Dumbledore's Army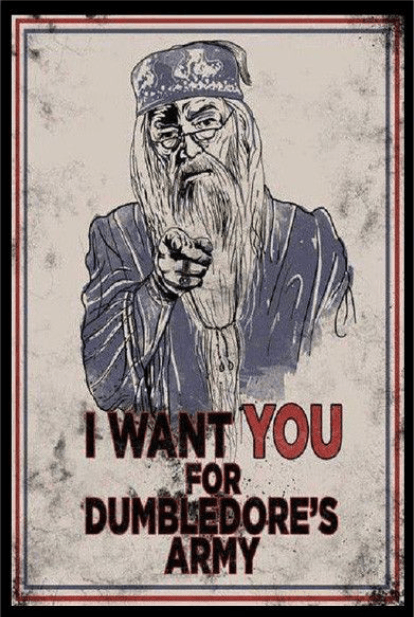 "Words are, in my not-so-humble opinion, our most inexhaustible source of magic."
Hello and welcome to the Year 5G class page! My name is Mr Grierson and I am the class teacher for Dumbledore's Army. Miss Roberts and Mrs Winder also work in our classroom throughout the week. We are going to be learning about lots of exciting things this half term. The Lion the Witch and the Wardrobe will be the focus of our literacy sessions this half term, with the children delving into the magical world of Narnia. The children will eventually write a variety of extended pieces of writing, from narrative setting descriptions to non-chronological reports. Our mathematical focus for this half term will be place value, addition and subtraction, multiplication, measurements and geometry. Dumbledore's Army are looking forward to having a magical half term together!
Mr Grierson, Miss Roberts and Mrs Winder.
Reading
Children will have a reading book chosen by themselves appropriate to their reading level. Accompanying these books are their reading diaries, where you can write comments on their reading daily. Your child will also be given many opportunities throughout the week to read a variety of texts and will then undertake an online quiz to assess their understanding of the text.
PPA Time
Mr Grierson is out of class on Wednesday afternoons. For this session, Mr Deeming and Miss Holt will be in class to continue their learning in RE and PE.
Homework
In Year 5, children are expected to complete one to two pieces of homework a week.
Homework will be set on a Friday and is due to be completed by the following Thursday.
Spellings
Weekly spellings will be sent every Monday. You should practice these throughout the week, to be tested on the Friday morning.
PE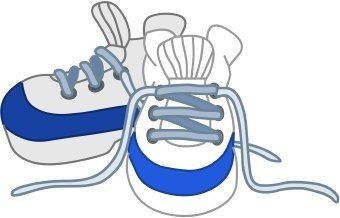 PE will take place every …
Tuesday (indoor)
and
Wednesday (outdoor)
SNACK
It is important to note your child can bring a healthy snack at break times such as fruit, or vegetables and milk. We also encourage your child to drink water in class throughout the day, but they may bring something else to drink with their packed lunch.
WW1
Our theme work for this half term will be all about World War One! We will explore this through a range of exciting activities throughout science, history, geography, and Art.

Design and Technology – We will research various WW1 artists and recreate some famous pieces of WW1 artwork.
History-We will be able to understand and explain the key points of WW1, exploring artifacts, re-enacting battles and making comparisons between WW1 and the modern day.
Geography- Our focus will be on the British Isles. The children will learn about the countries, capital cities, counties and major cities and landmarks.
Science - We will explore different properties of materials and further understand how materials can change through heating cooling. The children will also engage in experiments to see how different materials can be separated.
PSHE- This topic includes discussions on families and friendships, and safe relationships.
RE – The children will be learning about Christianity and God.
PE - This half term, the children will be developing their gymnastic and netball skills.