Welcome to
5G-Dumbledore's Army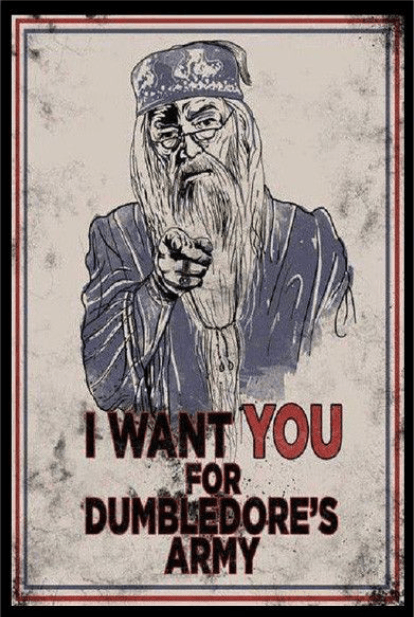 "Words are, in my not-so-humble opinion, our most inexhaustible source of magic."
Hello and welcome to the Year 5G class page! My name is Mr Grierson and I am the class teacher for Dumbledore's Army. Miss Bamford also works in our classroom every day. We are going to be learning about lots of exciting things this half term. Greek Mythology will be the focus of our literacy sessions this half term, with the children delving into the complex world of Greek Gods/Goddess and magical, mythical creatures.. The children will eventually write their own Greek myth before writing a non-chronological report on Greece's creation of the Olympics. Our mathematical focus for this half term will be place value, addition and subtraction, multiplication, measurements and geometry. Dumbledore's Army are looking forward to having another magical half term together!
Mr Grierson and Miss Bamford.
Reading
Children will have a reading book chosen by themselves appropriate to their reading level. Accompanying these books are their reading diaries, where you can write comments on their reading daily. Your child will also be given many opportunities throughout the week to read a variety of texts and will then undertake an online quiz to assess their understanding of the text.
PPA Time
Mr Grierson is out of class on Wednesday afternoons. For this session, Miss Kausor will be in class to continue their learning in RE and music.
Homework
In Year 5, children are expected to complete two to three pieces of homework a week.
Your child has been provided with both CGP English and maths books to complete their homework. Each week, they will be provided with different page numbers in order to complete different tasks from each book. A themed homework grid will also be provided.
Spellings
Weekly spellings will be every Monday. You should practice these throughout the week, to be tested on these on Fridays!
PE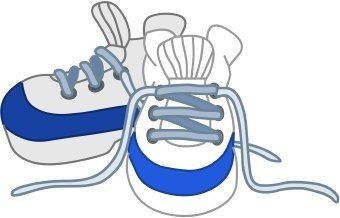 PE will take place every …
Tuesday (outdoor)
and
Friday (indoor)
SNACK
It is important to note your child can bring a healthy snack at break times such as fruit, or vegetables and milk. We also encourage your child to drink water in class throughout the day, but they may bring something else to drink with their packed lunch.
Ancient Greece
Our theme work for this half term will be all about life in Ancient Greece! We will explore this through a range of exciting activities throughout the science, history, geography, and DT.

Design and Technology – We will be carrying out market research on existing products in order to develop and evaluate a new product of our own.
History-We will be studying artefacts and archeological sites to discover what life was like in the time of the Ancient Greek civilization.
Geography- We will be naming and locating UK towns and cities as well as focusing on human and physical features in these areas as well as modern day and ancient Greece.
Science - We will be exploring Forces including gravity, air resistance, water resistance and friction and recognising that some mechanisms, including levers, pulleys and gears, allow a smaller force to have a greater effect.
PSHE- Media Literacy and Digital Resilience – Here we will learn about online content, gauging its reliability, recognising suspicious content and strategies to remain safe online. Money and Work – Here children will be learning about gaining financial literacy and spending and saving wisely.
RE – The children will be learning about Jesus and Christianity through the key question "What do we mean by a miracle?"
Music - The children will be having ukulele lessons throughout this half term.