Welcome to
The Gruffalos Y2W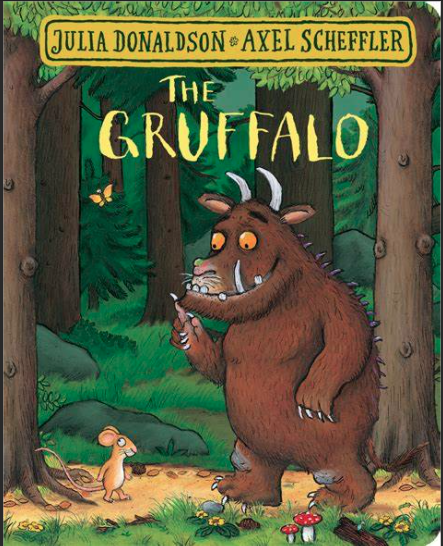 It is a pleasure to welcome your children to The Gruffalos
We love learning and our classroom promotes
Enjoyment, Respect and Success
Class Dojo is updated regularly with photographs and videos of our learning.
If you have any questions, please feel free to contact me at school or on the door upon collection.
Miss Wilson
Reading
Children will have a reading book chosen by themselves appropriate to their reading level. Accompanying these books are their reading diaries, where you can write comments on their reading daily. Your child will also be given many opportunities throughout the week to read a variety of texts and will then undertake an online quiz to assess their understanding of the text.
PPA Time
Miss Wilson is out of class on a Monday afternoon.
During this time the children have Religious Education with Miss Bux.
Homework
In Year 2, children are expected to complete one to two pieces of homework a week.
Your child has been provided with both CGP English and maths books to complete their homework. Each week they can choose two activities. In addition, we will send homework in their purple books.
Spellings
Weekly spellings will be every Friday. You should practise these throughout the week, to be tested on these on the next Friday Morning.
PE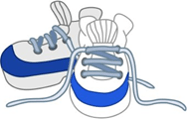 PE will take place every …
Tuesday
and
we go swimming on a Thursday.
SNACK
It is important to note your child can bring a healthy snack at break times such as fruit, or vegetables and milk. We also encourage your child to water to drink in class throughout the day, but they may bring something else to drink with their packed lunch.
The pupils can bring their own bottle of water each day.
Our Class Novel
Our author of the term is Roald Dahl and we are currently reading The Twits.
Animal Antics
This term our Year 2 theme is 'Animal Antics'. This will include looking at animals and living things in our Science unit. We will learn about adult animals and their young, where animals live and how animals are born. This unit links well with our current English unit where we are learning all about wolves. In Art we will be exploring different animal art from around the world and then make our own animal art. In ICT we will be learning about ICT all around us. In Music our learning will be focused around one song: Zoo time. We will explore pulse, rhythm, pitch, singing and playing instruments.
PSHE- Relationships
We will begin by looking at our family and friendships and how we have positive relationships. We will look at how we can have happy, safe and kind relationships. Finally, we will explore how we have similarities and differences with our friends. We will learn importance of understanding and respecting each other. For example, playing nicely and sharing my views respectfully.
I
In Religious Education we will be learning about Christianity.
We will be learning the creation story. We will learn ways that we can care for our planet. We will learn about the importance of Harvest.
Year 2 Curriculum Maps