Welcome to
The Gruffalos Y2W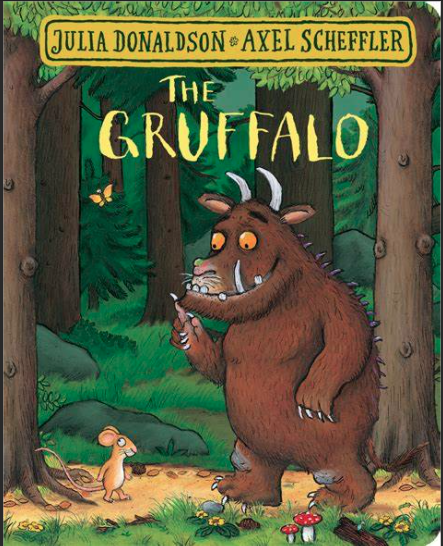 It is a pleasure to welcome your children to The Gruffalos
We love learning and our classroom promotes
Enjoyment, Respect and Success.
Class Dojo is updated regularly with photographs and videos of our learning.
If you have any questions, please feel free to contact me at school or at the door upon collection.
Miss Wilson
Today we had a visit from a barn owl, a burrowing owl, a kestrel and a peregrine falcon. We learnt lots of facts and saw some of the birds fly around. We learnt that the peregrine falcon is the fastest animal on earth! Our hall was too small for him to fly around.
The Dogs Trust Visit
Andrew visited from The Dogs Trust to tell us how we can act responsibly around dogs.
Reading
Children will have a reading book chosen by themselves appropriate to their reading level. Accompanying these books are their reading diaries, where you can write comments on their reading daily. Your child will also be given many opportunities throughout the week to read a variety of texts. The children also choose a book from our reading corner.
PPA Time
Miss Wilson is out of class on a Monday afternoon.
During this time the children have Religious Education with Mrs.Adams and PE with Mr Caldecott.
Homework
In Year 2, children are expected to complete one to two pieces of homework a week.
Your child has been provided with both CGP English and maths books to complete their homework. Each week we will set an activity. In addition, we will send homework in their purple books.
Spellings
Weekly spellings will be every Friday. You should practise these throughout the week, ready to be tested on these on the following Friday Morning.
PE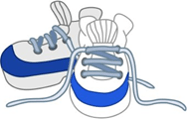 PE will take place every Monday and
Thursday. PE kits are to remain in school.
SNACK
It is important to note your child can bring a healthy snack at break times such as fruit or vegetables and milk. We also encourage your child to bring water to drink in class throughout the day, but they may bring something else to drink with their packed lunch.
The pupils can bring their own bottle of water each day.
Our Class Novel
We are reading The Owl Who Was Afraid of the Dark by Jill Tomlinson
As Mathematicians
We will be continuing to develop our understanding of place value. Using these skills to add and subtract. Looking at length and different units of measure. We will deepen our understanding of time and consolidate our Autumn 2 learning.
As Authors
We will write our own Non-Chronological Report of on Owls & Birds of Prey. We will focus on compound sentences, noun phrases and a range of subordinating conjunctions. We will then write our own innovated versions of The Owl Who Is Afraid Of The Dark.
Please see our Spring 1 newsletter and our curriculum map below for more information on our learning in Spring 1.
Year 2 Curriculum Maps