Welcome to
1W - Hugless Douglas
Mistakes help us learn!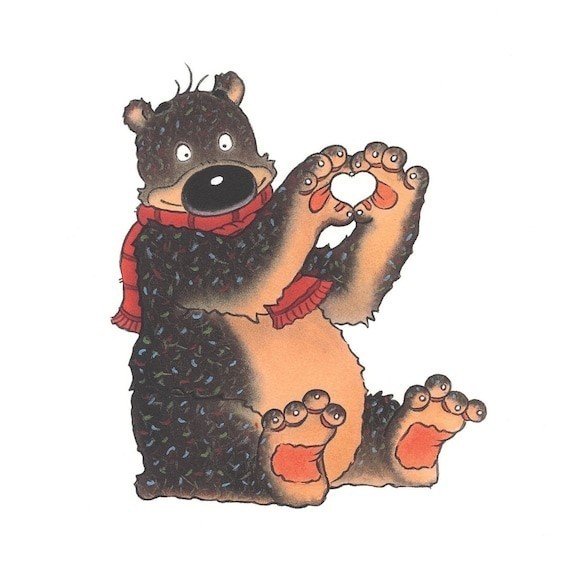 Meet the Staff
Miss Whittaker and Mrs Marsden support us to be the best we can be and to 'Enjoy, Respect and Succeed' when working with our class!
As a member of Hugless Douglas class, you will continue on your journey to become a resourceful and resilient learner while exploring the wider world in a fun and exciting way!
The Year 1 National Curriculum is packed with many new skills for you to learn. Each half term we will take part in different activities, to enable us to learn new things and achieve our potential. We will also take part in enrichment days to bring excitement to our learning. This will include a visit from Samuel Pepys , a visit to Gawthorpe Hall and trips to local park.
We want you to have fun whilst learning. Remember: Enjoy, Respect, Succeed!
Reading
Children will have a reading book appropriate to their reading level and a book chosen by themselves to read for pleasure. Accompanying these books are their reading diaries, where you can write comments on their reading daily. Please do listen to your child read on a regular basis. It is important to take time to read to your child too. Your child will also be given many opportunities throughout the week to listen to, and to read a variety of stories.
By the end of Year 1 your child will have taken the National Phonics Screening Check.
Class Stories by Roald Dahl.
Our author of the term is Roald Dahl.
In addition, we will enjoy a range of short stories by various authors.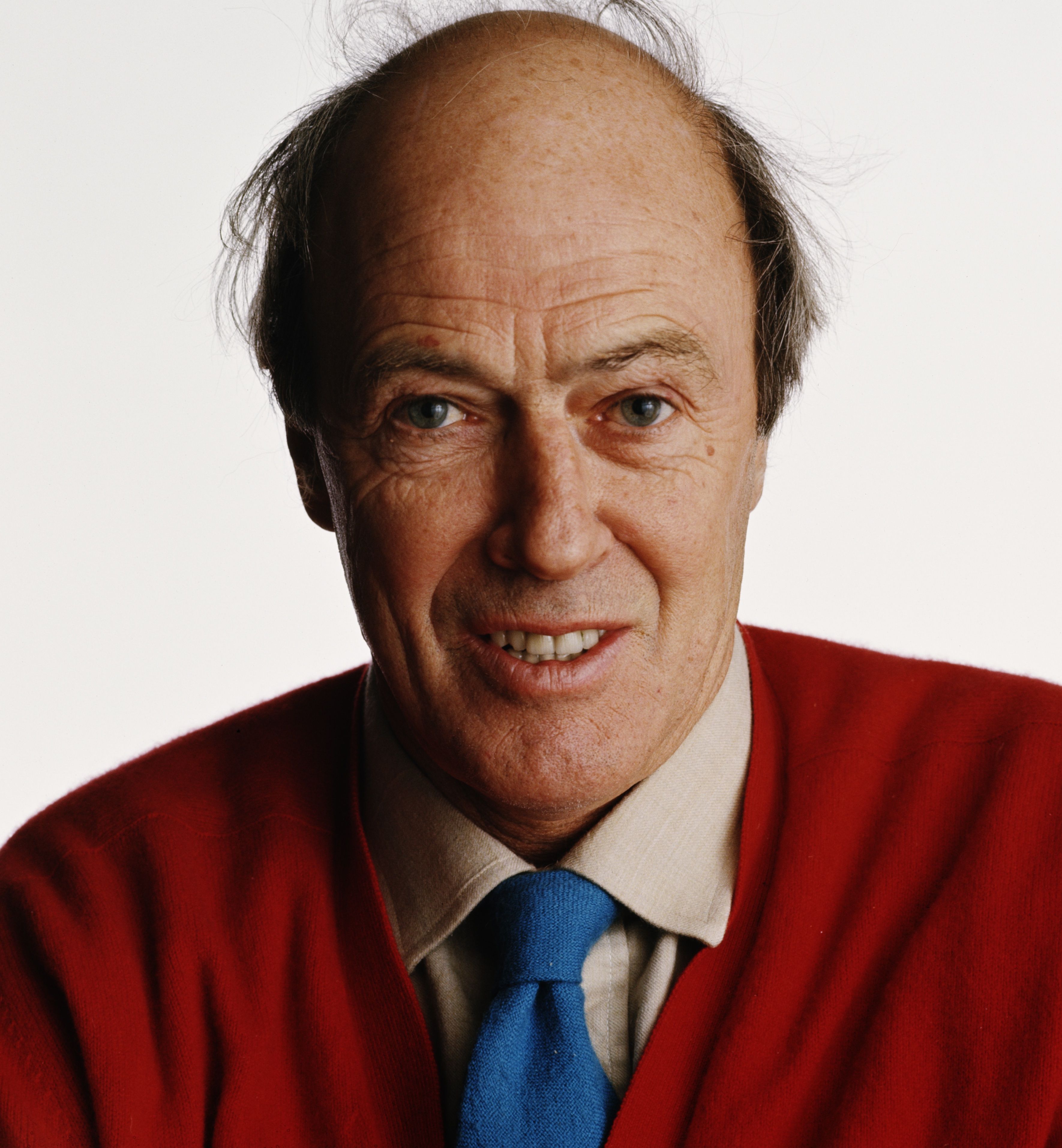 Homework
As a member of the Hugless Douglas class, every child is expected to take responsibility for looking after their equipment, classroom and school environment. They should also be responsible for returning their book bag daily.
Spellings
Rainbow words are assessed weekly. You should practise these throughout the week, ready to be tested on Friday mornings.
PE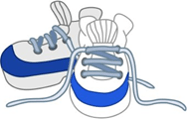 PE will take place every Thursday– please ensure your child has a full PE kit in school.
All earrings and other jewellery must be removed.
SNACK
It is important to note that your child will be provided with a daily healthy snack. However, children can bring a healthy snack for afternoon break time such as fruit, or vegetables. We also encourage your child to drink water in class throughout the day so please provide a plastic bottle provided by water only.
PPA
I will be out of class on Wednesday afternoon so Mr Caldcott will be in class to continue their learning. I am certain the children will enjoy exciting and creative lessons!
Year 1 curriculum map - Autumn 1.