Welcome to
1V - The Jolly Dodgers!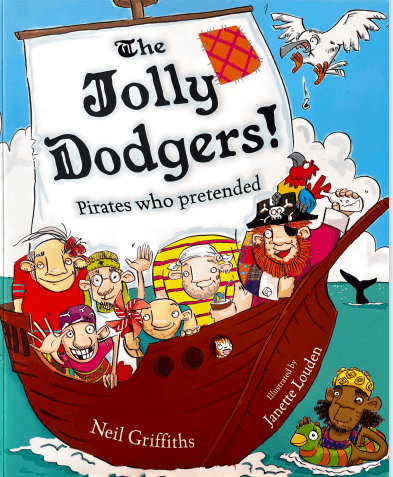 Meet the Staff
Miss Vickers and Miss Berry support us to be the best we can be and to 'Enjoy, Respect and Succeed' when working with our class!
As a member of The Jolly Dodgers class, you will continue on your journey to become a resourceful and resilient learner while exploring the wider world in a fun and exciting way!
The Year 1 National Curriculum is packed with many new skills for you to learn. Each half term we will follow a theme with lots of different activities to enable you to learn new things and achieve your potential. Examples of our topics in Y1 include; Rumble in the Jungle, The Great Fire of London, The Great Outdoors, Homes and the Place I live and Green to Grow. We will also take part in enrichment days to bring excitement to your learning. This will include a visit from Samuel Pepys to help us to learn about the Great Fire of London, a visit to Gawthorpe Hall to explore homes and traditions from the past, trips to local parks to learn about seasons, plants and creatures, and visits to local landmarks such as the Singing Ringing Tree. We also explore our local area to learn about our community and its features. We frequently visit our forest school and the school allotment, making the most of our exciting outdoor learning environment.
In Year 1, we begin to write our own stories using the new skills that we will learn following the Lancashire English Talk One program. We will use Talk for Writing to learn and then retell new stories such as Lost and Found, Supertato, Peter Rabbit and Nobot. We will then innovate the stories and write our own.
We also use Talk for Writing to help us to share the Christmas Story with you and to retell the story of the Great Fire of London in our class assembly.
In maths, we follow the Lancashire Red Rose Maths Mastery Scheme, which deepens our understanding of key concepts of number, shape and space and measure.
By the end of Y1 we will have taken the National Phonics screening check.
To support you on your learning journey, we hope that you will receive help from your parents and carers. They can do this by listening to you read, helping you to learn your Rainbow word spellings, practising 2x, 5x, 10x tables and number bond recall. In addition, you will receive a home learning record book to use when completing homework grid challenges.
Finally, we use Class Dojo to send pictures and messages home about what you have been learning and all the fantastic achievements you have made!
We want you to have fun whilst learning. Remember Enjoy, Respect, Succeed!
Reading
Children will have a reading book chosen by themselves appropriate to their reading level. Accompanying these books are their reading diaries, where you can write comments on their reading daily. Please do listen to your child read on a regular basis. Your child will also be given many opportunities throughout the week to listen to, and to read a variety of stories.
Class Stories by Oliver Jeffers
Our author of the term is Oliver Jeffers.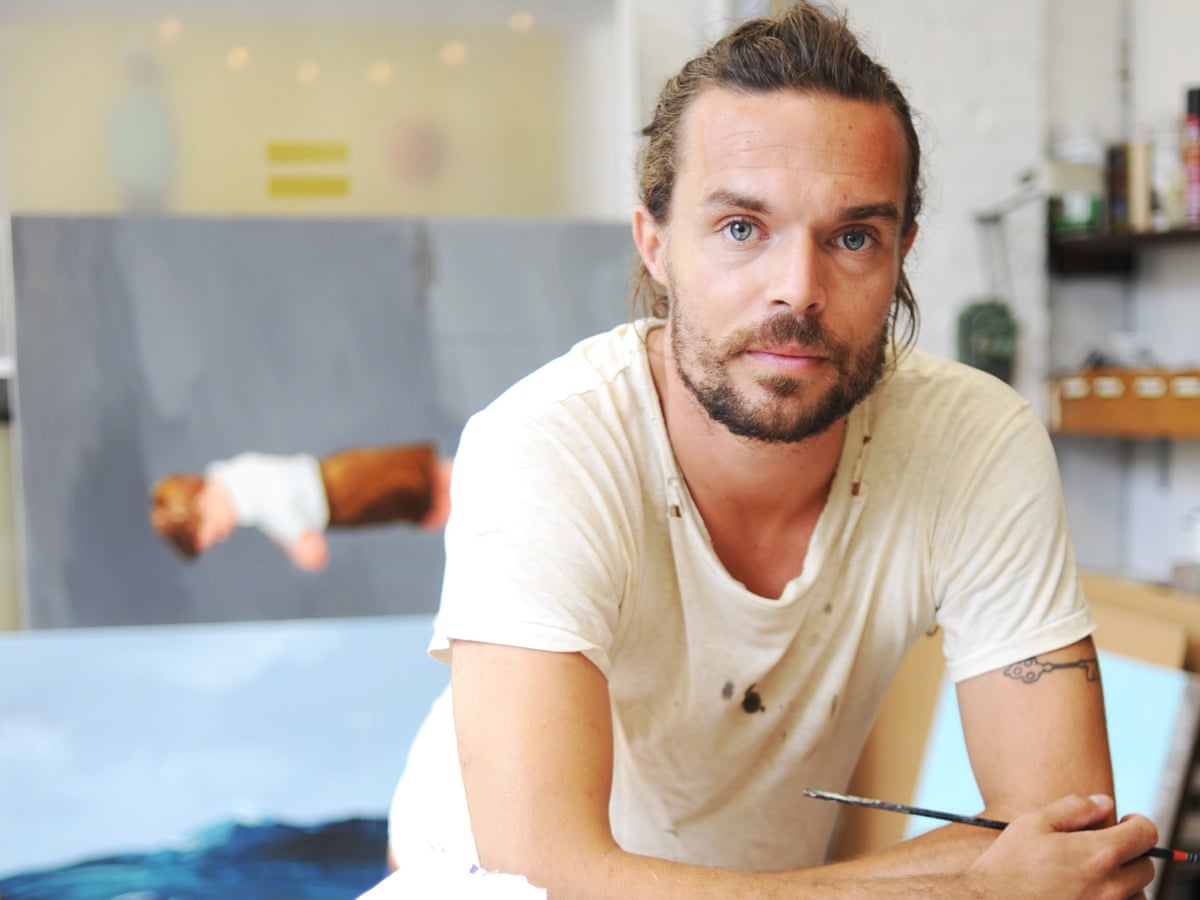 Homework
As a member of The Jolly Dodgers class, every child is expected to take responsibility for looking after their equipment, classroom and school environment. They should also be responsible for returning their book bag daily. Homework is provided in a learning grid with tasks to be completed in their home learning book. Additional tasks may be sent home weekly to embed skills taught in class.
Spellings
Rainbow spellings will be tested every Friday. Please help your child to practise these throughout the week to be ready for the Friday morning test!
PE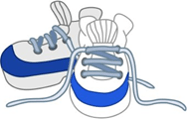 PE will take place every Wednesday– don't forget your P.E kit please.
All earrings and other jewellery must be removed.
SNACK
It is important to note your child can bring a healthy snack at break times such as fruit or vegetables. We also encourage your child to drink water in class throughout the day, but they may bring something else to drink with their packed lunch. A piece of fruit will be provided by school for break time. Milk is also available upon application.
PPA
I will be out of class on Thursday afternoon so Mrs Bux will be taking the class for R.E. Our sports coach will lead the PE lesson. I am certain the children will enjoy exciting and creative lessons!
My class, my school, my road.
This term our Year 1 Theme is 'My class, my school, my road'. Our lead subjects are Science, Geography and Computing. In Science we will continue to identify different material we will compare and group them by their properties. In Geography, we will develop our maps skills, drawing our own maps. We will focus on the human and physical features around us and begin to use simple directional language.
PSHE – Living in the wider world – Which will include: belonging to a community, media and digital literacy and money and work.
RE –Islam: Develop an understanding of how beliefs about creation might affect the way people treat the world.